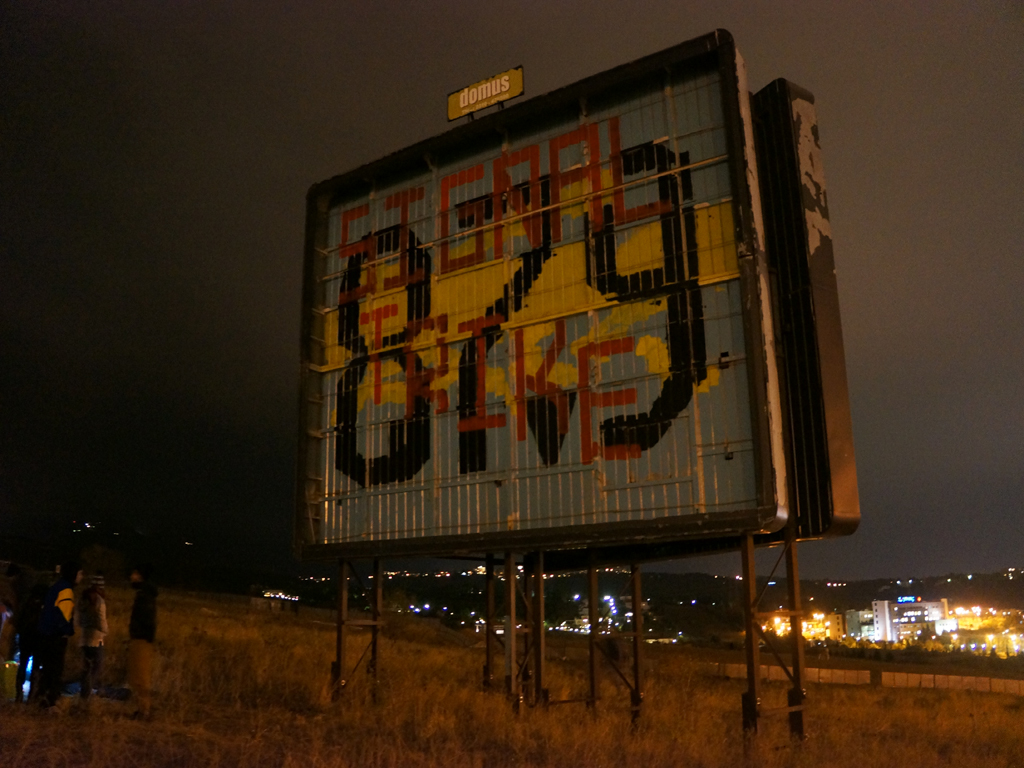 87, 9 FM SI­GNAL STRIKE
Self am­pli­fied cine live noise gig.
24 no­vem­ber at Yfa­net, Thes­sa­lo­ni­ki.
To create the sound sys­tem bring your car or ra­dio!
Please come at 7pm, door will be close at 8pm.
No bar, bring your drinks.
87,9 FM ΑΠΕΡΓΙΑ ΣΗΜΑΤΟΣ
ΑΥΤΟΕΝΙΣΧΥΣΗ ΗΧΟΥ KAI VI­DEO NOISE ΣΥΝΑΥΛΙΑ.
24 Νοέμβριος , ΥΦΑΝΕΤ, Θεσσαλονίκη.
Για να δημιουργήσετε το σύστημα ήχου φέρετε το αυτοκίνητό σας ραδιόφωνο!
Παρακαλώ ελάτε στις 7μμ, πόρτα θα Θα κλείσει στις 8μμ.
φέρει τα ποτά σας.