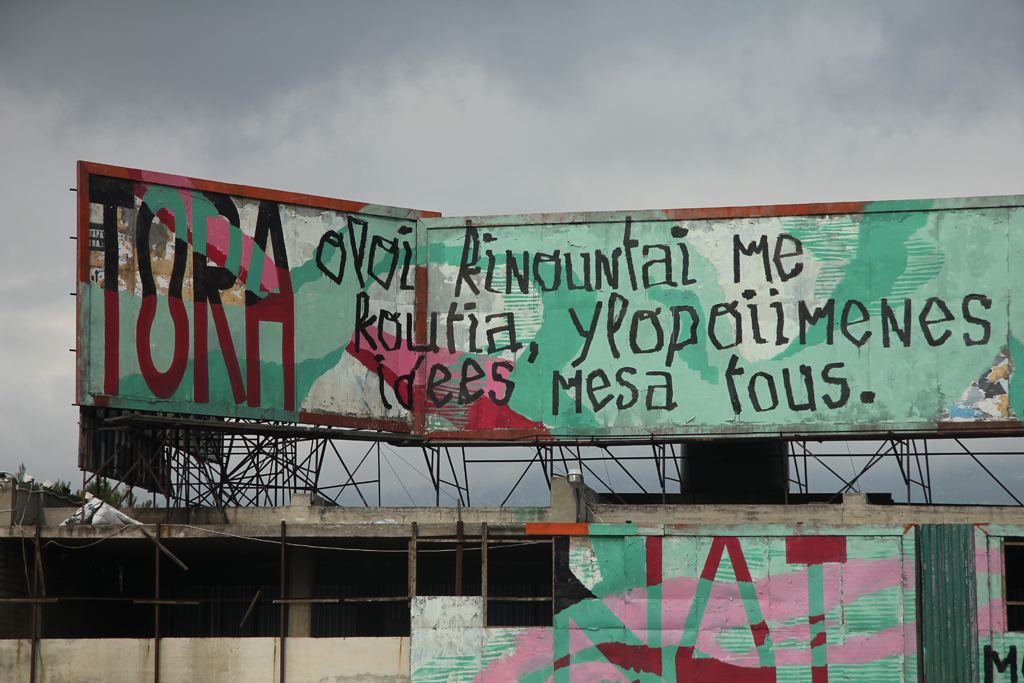 - NOW, eve­ryone is mo­ving with those kind of boxes, ma­te­ria­li­zed ideas in­side.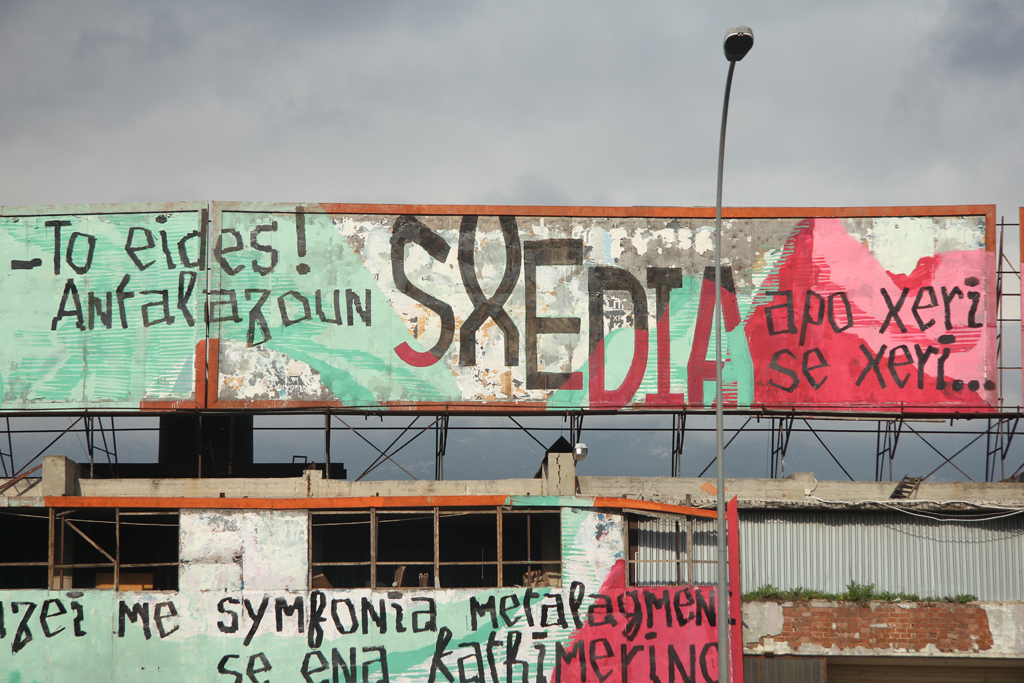 - You saw it !  They ex­change PAT­TERNS from hand to hand…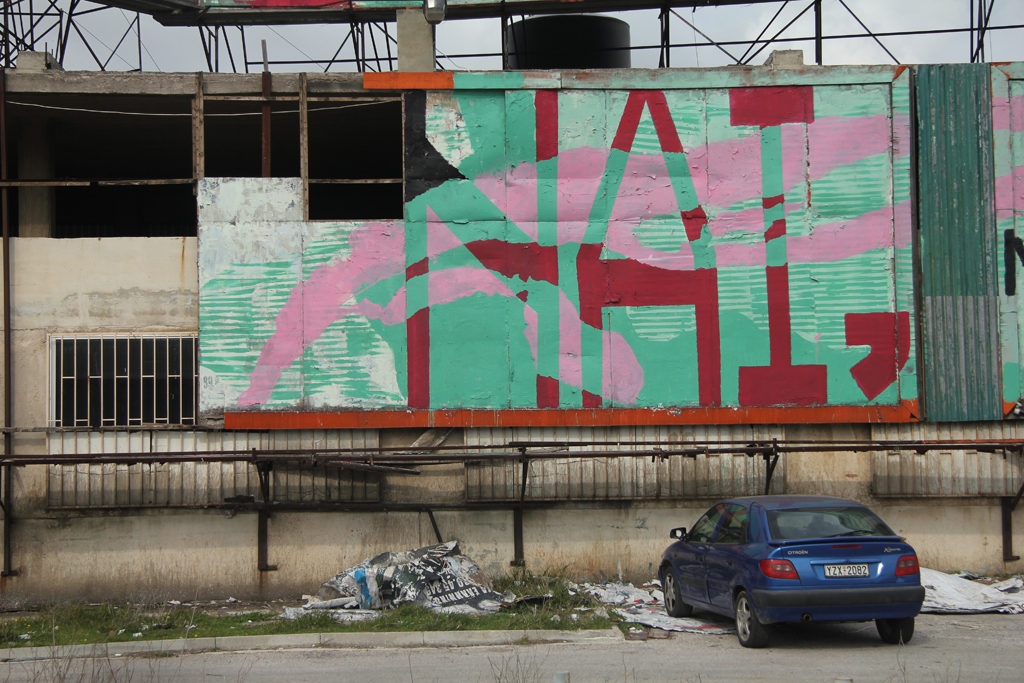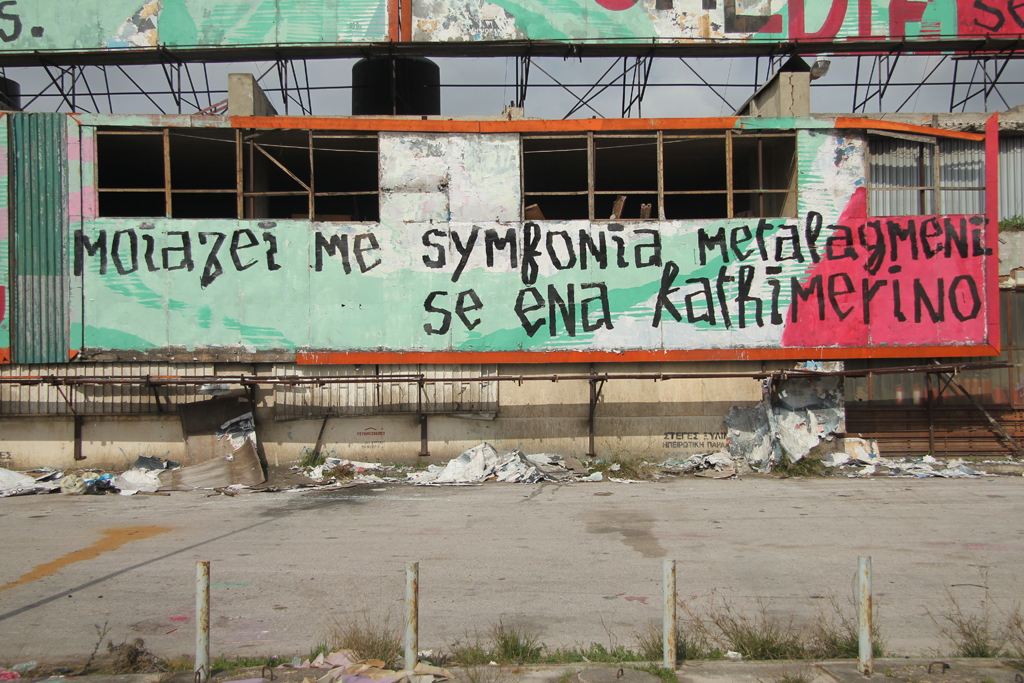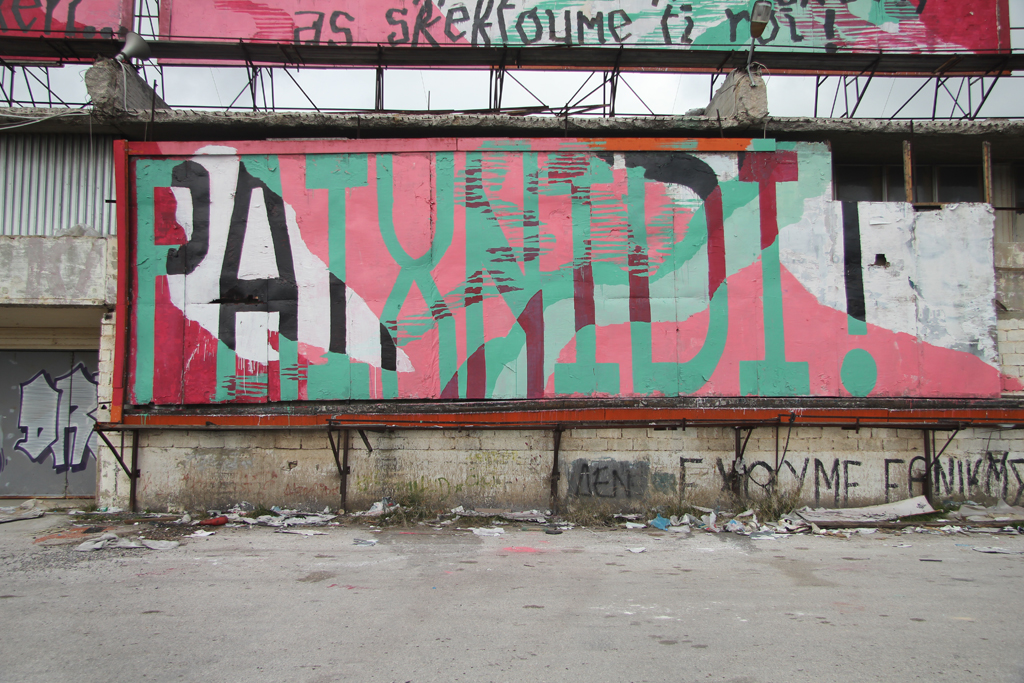 - YES, it looks like a kind of deal trans­for­med in a real dai­ly GAME !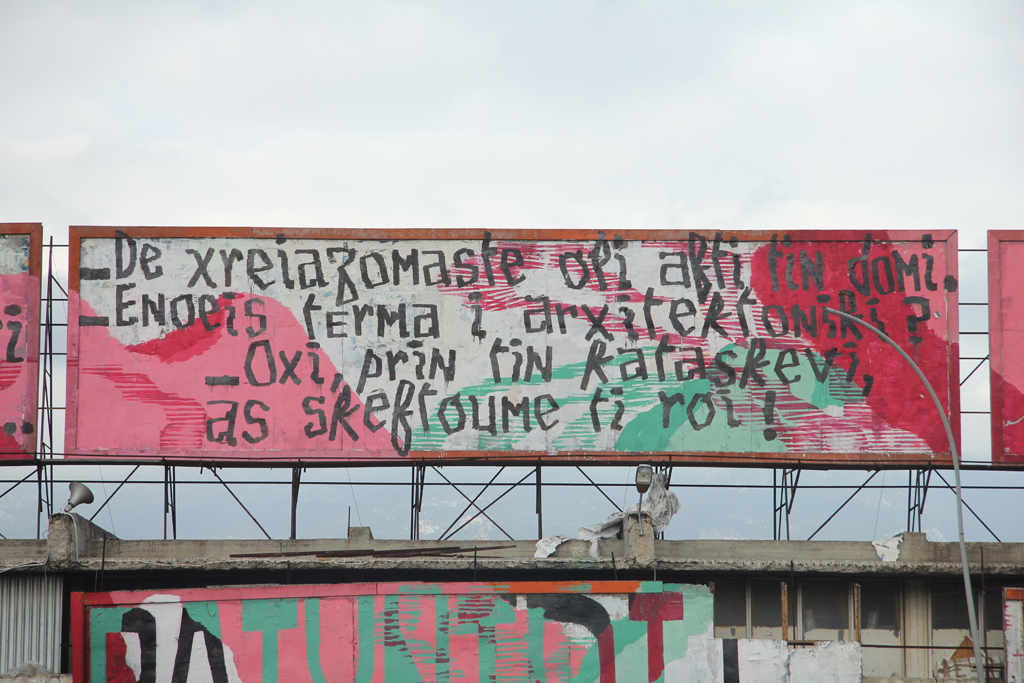 - we don't need all this struc­ture.
- You mean, no more ar­chi­tec­ture ?
- No, be­fore construc­ting, just think about th­e flow !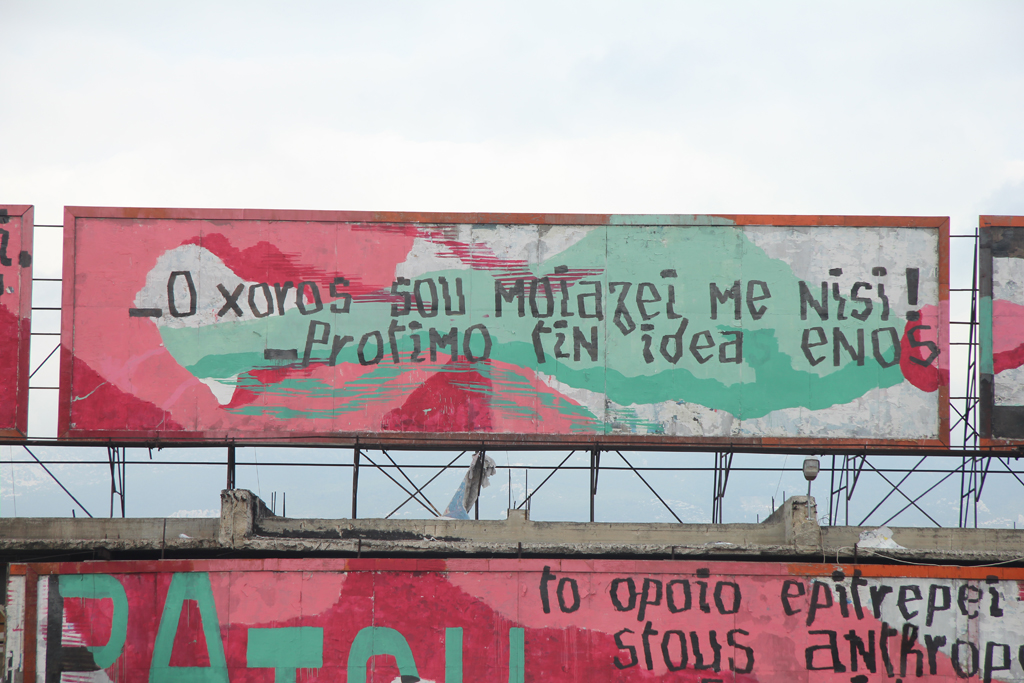 - Your place looks like an is­land !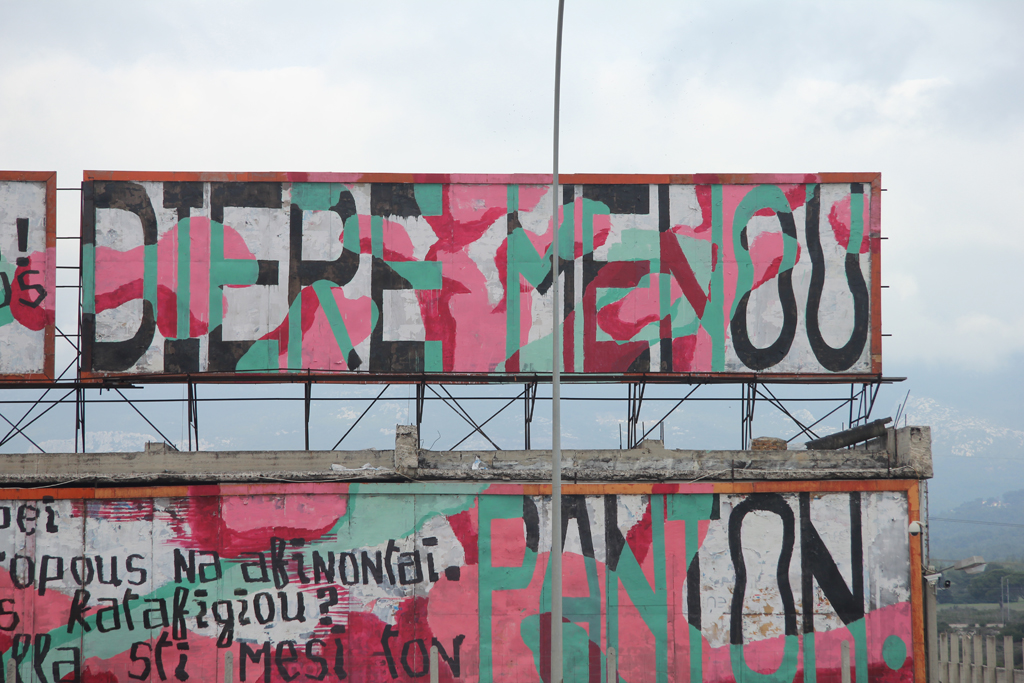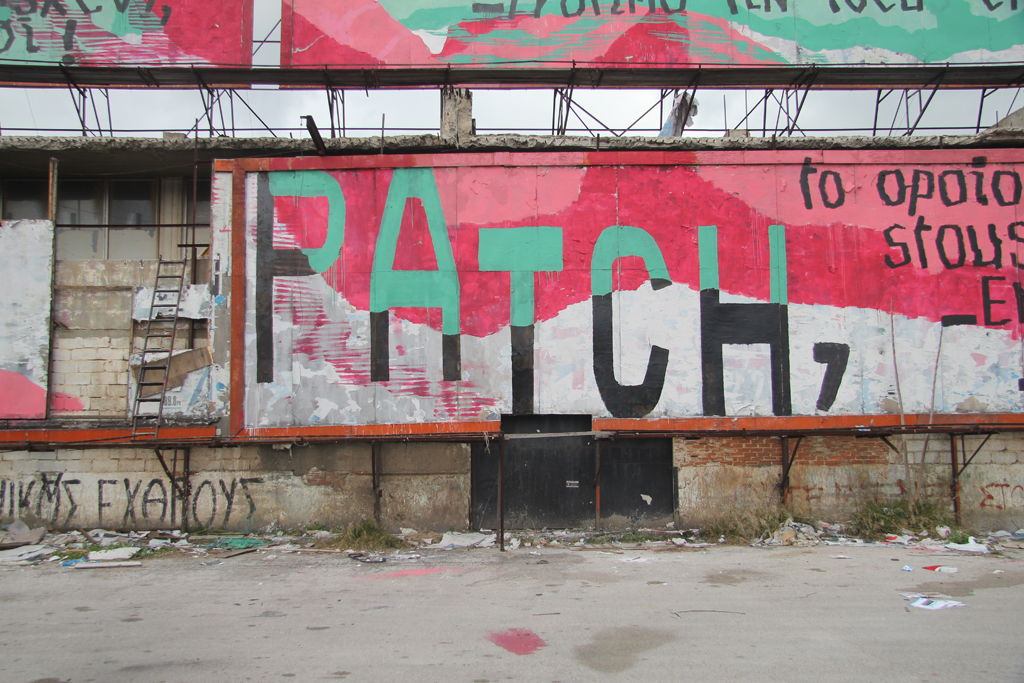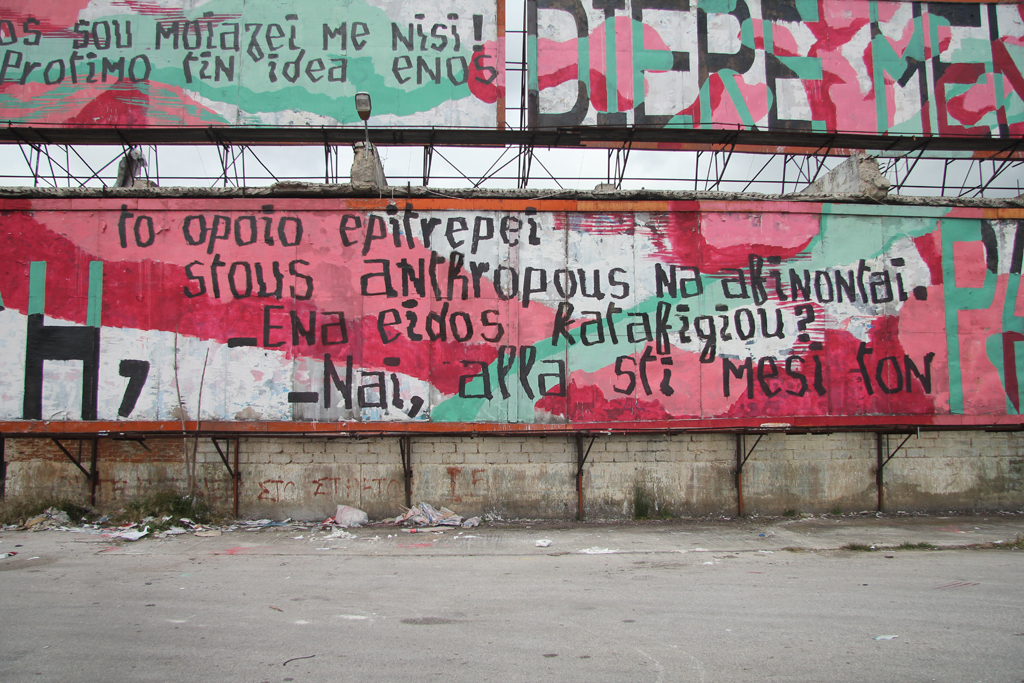 - We pre­fer the idea of a SPLIT­TED PATCH, which al­lows ma­ny people to let go.
- A kind of shel­ter ?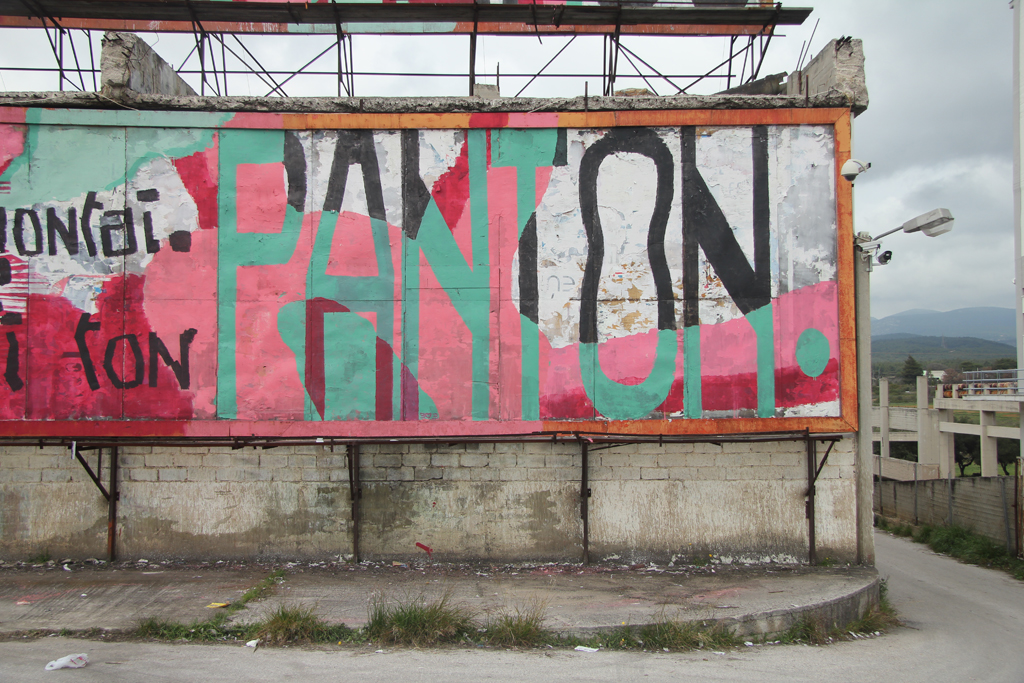 - Yes, but in the middle of EVE­RY­THING.